Are you tired of wasting precious cassava with your current cutting machine? Do you struggle with irregular cuts and an excess of small pieces that are difficult to fry and even harder to eat? Look no further than our top-of-the-line cassava cutting machine, designed to provide precision cuts and reduce food waste.
At the heart of our cassava cutting machine is advanced cutting technology that ensures each and every cassava is sliced with precision and consistency. Unlike other cutting machines that produce irregular cuts and too many small pieces, our machine guarantees that every cut is of the desired size and shape, resulting in a higher yield of usable cassava.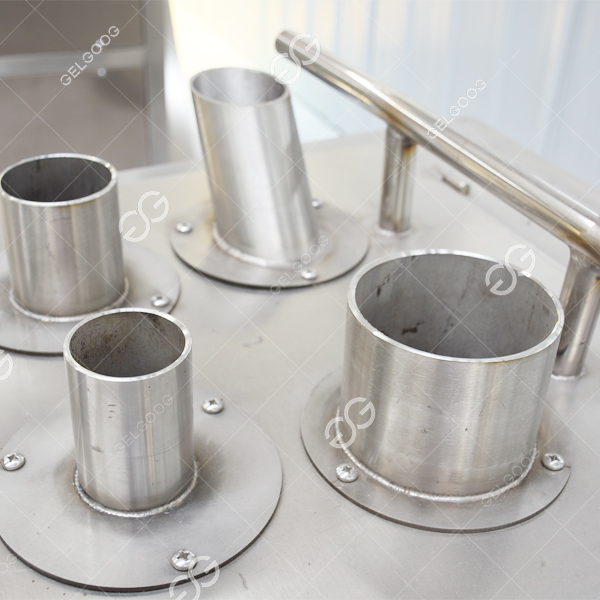 But precision cutting isn't the only benefit of our machine. With its efficiency and effectiveness, our cassava cutting machine can also help you save time and money. By reducing food waste and producing a higher yield of usable cassava, you'll be able to maximize your profits while also minimizing your environmental impact.
Our machine is also incredibly user-friendly, with simple controls and easy maintenance. Even if you're not a seasoned professional in cassava processing, you'll be able to quickly and easily learn how to operate our machine and make the most of its advanced features.
And if you're concerned about the cost of upgrading to a new cutting machine, rest assured that our machine offers a great value for the investment. Not only will you see significant returns through increased efficiency and reduced food waste, but you'll also have a durable and reliable machine that will serve you for years to come.
But don't just take our word for it - hear what our satisfied customers have to say. One customer noted that our cassava cutting machine "completely transformed our processing operation - we're now able to produce higher quality cassava in less time and with less waste." Another customer raved about the "consistently perfect cuts" they were able to achieve with our machine, noting that it had "dramatically increased our yield and profits."
So why settle for a cutting machine that produces inconsistent cuts and excessive waste? Upgrade to our advanced cassava cutting machine and take your cassava processing to the next level. With its precision cutting technology, efficiency and ease of use, and significant cost savings, it's the clear choice for anyone looking to make the most of their cassava crop.