Time:2022-06-22 By:Camille
The cost of establishing a tomato factory is mainly affected by the cost of purchasing the factory land in the early stage and the tomato processing machine price in the later period.
First of all, it is necessary to apply to the government for land use according to the scale of the establishment of the tomato factory, and the land for the tomato factory can only be purchased after the approval of the government. After the purchase, you need to ask a professional engineer to plan the tomato processing plant, so as to facilitate the rational layout of the equipment in the later stage, to maximize the utilization of the purchased tomato plant, and to maximize the investment profit of the tomato plant. Regarding the internal water and electricity layout of the factory, the layout of the sewer is very important for the smooth operation of the equipment in the later stage. If you have purchased the corresponding tomato processing plant land, we can help you to design the detailed layout of the plant equipment for free!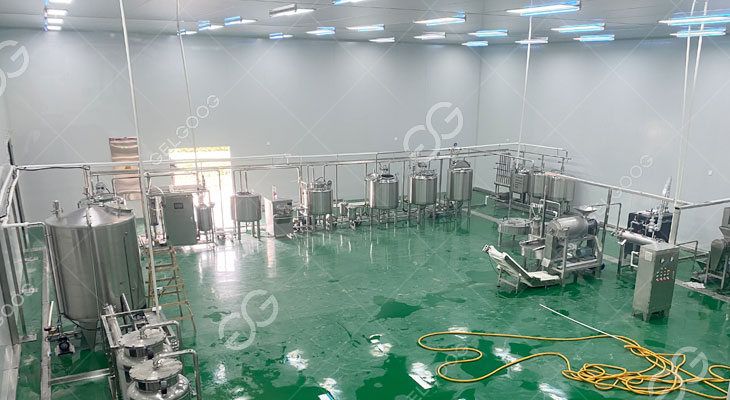 Second, choose professional tomato processing machine. We provide a variety of tomato processing machine, which can meet the production and processing of continuous large quantities of tomato paste, tomato sauce, canned tomato, and tomato juice, and can process 100kg-4000kg of fresh tomatoes per hour. We are the source factory for the production of tomato processing equipment (support customers to inspect the goods in person or by a third party or come to the factory for on-the-spot inspection), save the price difference earned by middlemen, and help customers to quickly develop tomato processing business at the minimum cost! And we can provide customized tomato processing solutions according to the needs of customers, to ensure that your tomato processing equipment is more in line with your actual needs, and then to ensure that your tomato processing equipment can bring you the expected benefits!!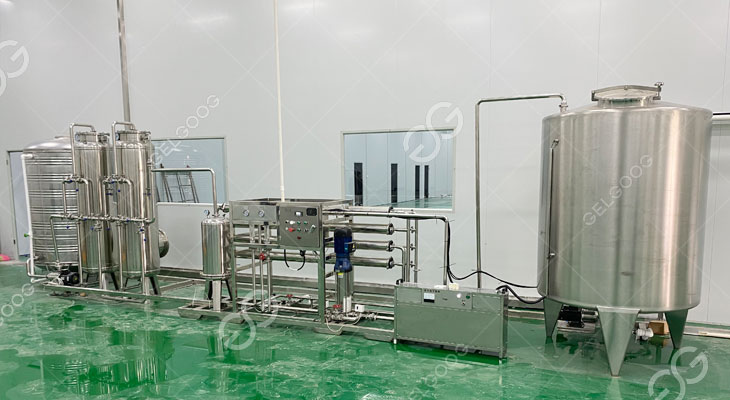 The cost of setting up a tomato processing plant is mainly affected by the above two factors. If you want to start a tomato processing plant, you are welcome to contact us online at any time. In addition to professional customized tomato processing equipment, we can provide you with a complete set of Tomato processing factory services include preliminary factory layout planning and design drawings, as well as later equipment installation, operation and commissioning, and personnel training, etc., to escort your tomato processing business!!