Time:2022-11-09 By:wendy
At 14:00 on November 8 (10:00 in Dubai time), the 2022 Gulf Manufacturing, an industry event with wind vane significance to perceive the future of food and beverage production, officially opened at the Dubai World Trade Center, United Arab Emirates.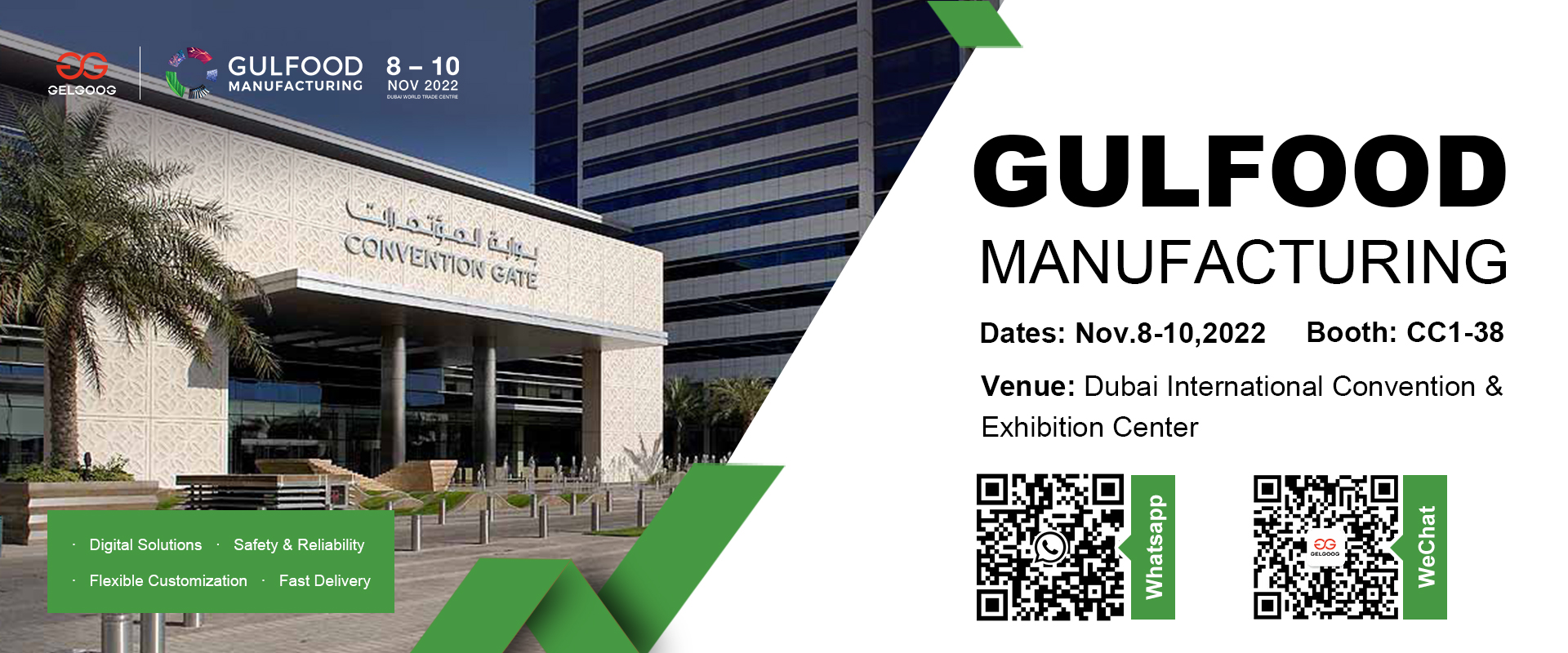 As soon as the exhibition was launched, the Gelgoog and Longer exhibition halls were elaborately arranged in an endless stream, and the company's exhibitors successively received a number of interested customers from the Middle East and North Africa.
During the epidemic, Gelgoog overcame multiple difficulties and actively went abroad to explore the Middle East market. In this exhibition, Gelgoog will focus on the display of equipment automation and digital solutions in the food industry, such as fruit and vegetable processing, nut processing, pastry processing, food packaging, etc., to show the world China's intelligent manufacturing.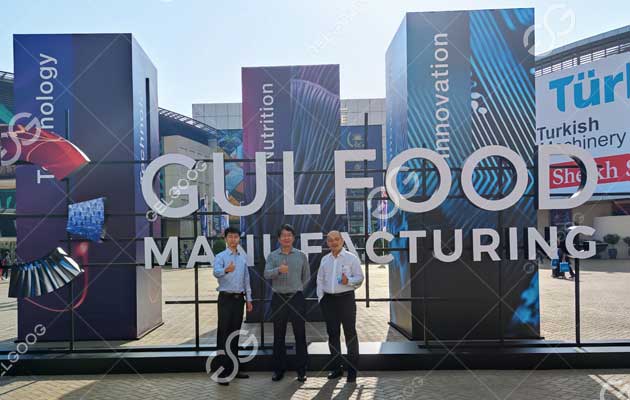 If you want to know more about 2022 Gulf Manufacturing, please contact your Gelgoog sales manager or solution consultant. If you want to communicate one-on-one with Gelgoog experts at the exhibition site, please email info@machinehall.com Book your meeting in advance.
Welcome to our booth! China Pavilion stands CC1-38 and CC1-42. We look forward to meeting you in 2022 Gulf Manufacturing. See you soon!