In February 2022, our customized sweet potato chips production line for an agricultural product company in Luoyang was officially put into operation. Before the sweet potato chip production line started to operate, the company had already reached supply intentions with many companies, and the orders were already full.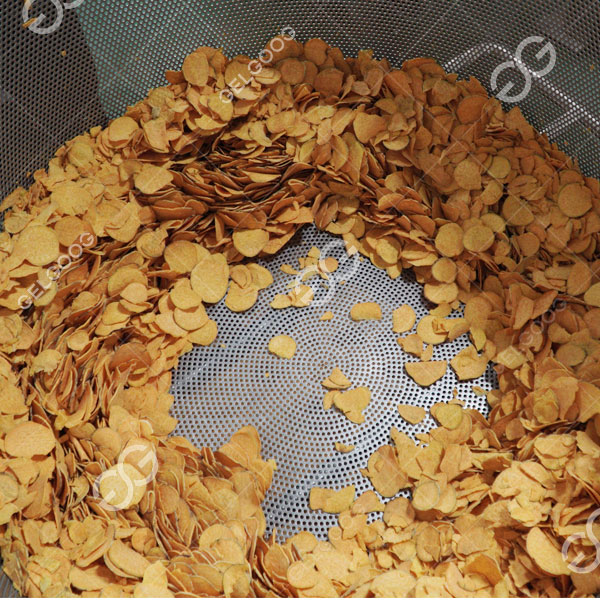 As the ancient capital of thirteen dynasties and the cultural center of Heluo, Luoyang is the source of Chinese farming civilization. The topography of "five mountains, four mountains and one sub-chuan" makes Luoyang special agricultural products with many varieties and high quality. The customers established here have sufficient supply, of which sweet potatoes account for nearly half of its business. Due to the complex production process of sweet potatoes, the requirements for storage and preservation are high. Whenever a large number of sweet potatoes are on the market, the price of fresh sweet potatoes cannot be sold, and storage until the peak season means a lot of losses and high storage costs. The traditional deep processing project, the production of sweet potato starch, requires a lot of labor.
Customers seeking deep processing of sweet potatoes contacted us based on the principles of optimizing equipment and services. After listening to the customer's demands, we immediately sent an account manager to Luoyang to collect statistics on the customer's sweet potato storage, warehouse space, staffing and other information, and investigated the local sweet potato processing industry.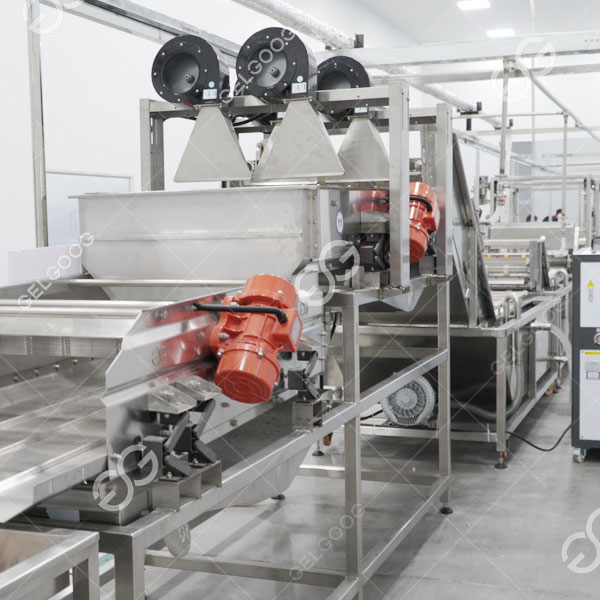 How to effectively improve the output value is the key to solving customer pain points. Combined with today's consumption upgrade trend, after analyzing the sweet potato deep processing industry, Gelgoog has set his sights on the popular leisure product "sweet potato chips". The idea is ideal, but how to effectively implement it is a big problem. From the proposal of the idea to the implementation of the whole set of plans, in the past five months, the sweet potato chips processing solution has been revised more than 20 times, involving sweet potato washing machine, sweet potato peeling equipment, sweet potato slicing equipment, sweet potato frying equipment, packaging equipment, etc. Refinement to each parameter, even production, production value estimates. Gelgoog's one-stop service deeply impressed customers. The customer not only signed the whole sweet potato chip production line, but also ordered the sweet potato starch production line.
It is understood that the current market retail price of sweet potato chips is 10 yuan per kilogram. Compared with the previous fresh sweet potato, the output value has quadrupled. Every year, hundreds of farmers can become rich and help rural revitalization and development. In the next step, the customer will entrust the company's grain and chestnut processing projects to Gelgoog to create a new business model and carry out deeper processing cooperation.