With Gelgoog's tailor-made automatic processing solutions for potato chips, SLC Sweden has made full use of its power in the potato chip processing circuit, and has reached a new level.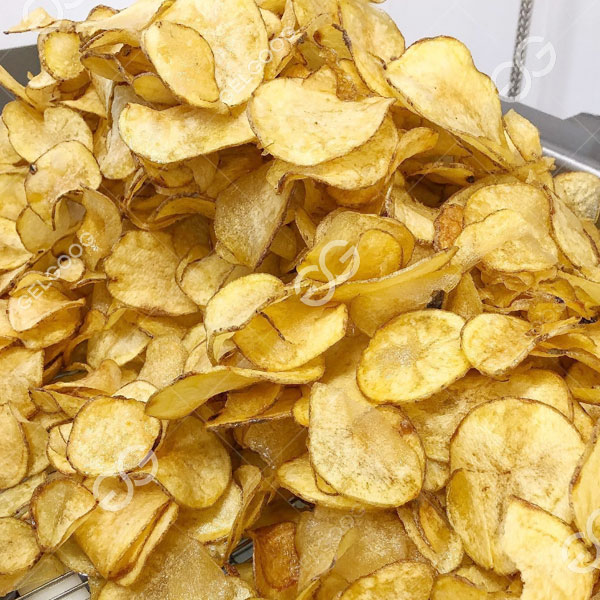 Speaking of double upgrades, Swedish SLC and Gelgoog have long had a deep relationship. Over the years, SLC has operated a large farm growing a variety of fruits and vegetables including potatoes, strawberries, blueberries, raspberries and more. In the autumn of 2020, the person in charge of SLC developed a strong interest in potato chips as a raw material, and first entered the potato chip processing industry. At that time, Gelgoog's customized potato chip processing solution was to slice, fry, season, and package washed and peeled potatoes into potato chips for the market. However, considering that customers are new to the industry, coupled with production site and scale constraints, Gelgoog suggested that some of the technological processes are still manual, and the equipment is mainly small.
"The potato chip factory was in one of the farm's buildings at the time, and we converted a small part of it into a processing area. Although the factory was small, Gelgoog was still helping the project as much as possible at the time, delicious chips My family and I were so excited when it came out!"
——Head of SLC Sweden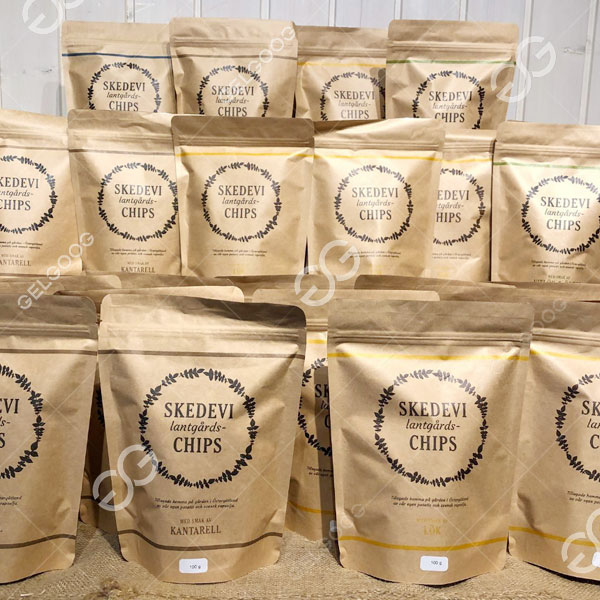 Due to the stable operation of the equipment and the high quality of potato chips, the potato chips produced by SLC were warmly welcomed by domestic consumers and gradually became popular in many countries in the European Union once they were launched. With the continuous growth of the business, SLC is supported by the European Union, and the equipment upgrade is officially put on the agenda. Based on long-term technical service and support, SLC directly contacted Gelgoog for cooperation.
Regardless of the size of the project, Gelgoog always insists on creating high-quality solutions and experiences for each client. Together with our customers, we welcome the new future of fruit and vegetable processing. Contact us freely for more information.