Hot Air Circulation Drying Oven

Advantages
1 Save energy
Hot air circulates in the oven, high thermal efficiency and energy saving.
2 Good uniformity
Using forced ventilation, there is an air duct in the oven, and the material is evenly dried.
3 stable operation
The oven runs smoothly. Automatic temperature control, easy installation and maintenance.
4 Wide range of applications
It has a wide range of applications and can dry various materials. It is an ideal general drying equipment.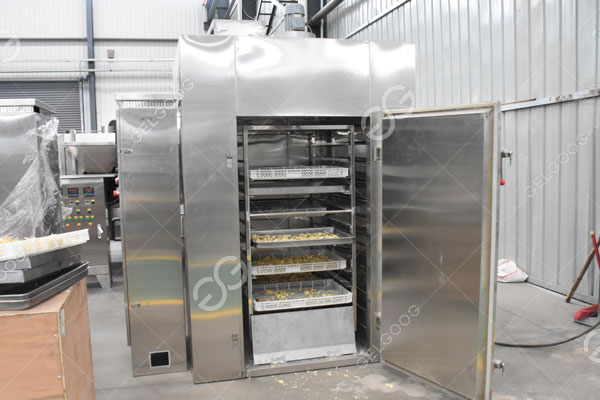 Oven Dryer Machine

Features
Sturdy frame, using carbon steel square pass welding frame, strong and durable, anti-corrosion and rust prevention;
Independent temperature zone to further improve the temperature uniformity and cleanliness of the product environment;
Thermal insulation, selected materials have good thermal insulation performance, strong thermal insulation, and low energy consumption;