Features Of Avocado Grading Machine
1. It will not damage the surface of the fruit.
2. The number of levels can be customized according to needs.
3. The avocado sorting machine adopts well-known motors, which have long service life and low failure rate.
4. The bottom of the machine is equipped with rollers, which is more convenient to move and use.
5. Compact structure, stable operation and no noise pollution.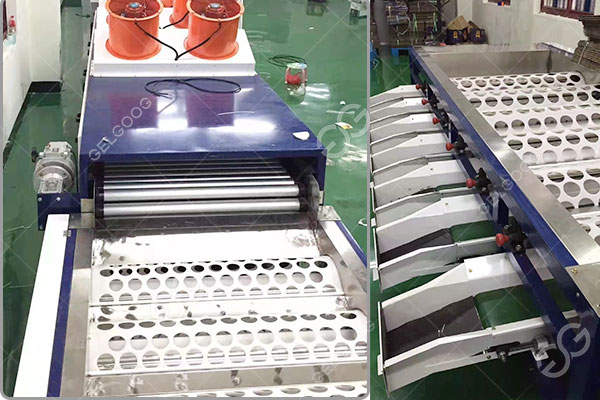 Advantages Of Avocado Sorting Machine
1. Realize the advantages of one avocado sorting machine for sale with multiple uses, and have a wide range of applications.
2. Low mechanical energy consumption, high output and simple operation.
3. Instead of manual work, save time and cost and improve production efficiency.
4. Improve the sales value of citrus, the size is uniform, the appearance is beautiful, and the grade of citrus is improved.